What Makes Shane Dawson So Special
Shane Dawson is not a subtle comedian. He is amazing at slapstick and his comedy exploits the stereotypical thinking and perceptions of society. He is a funny guy who simply makes you laugh. Even though his comedy can be quite offensive at times, it is still funny.
Tired of making spoofs of music albums, he made his own song video, 'SUPERLUV!' in 2012 which reached the 28th spot in US iTunes Pop Chart and held a top position of 16 in the UK Indie charts and since then has continued to be popular.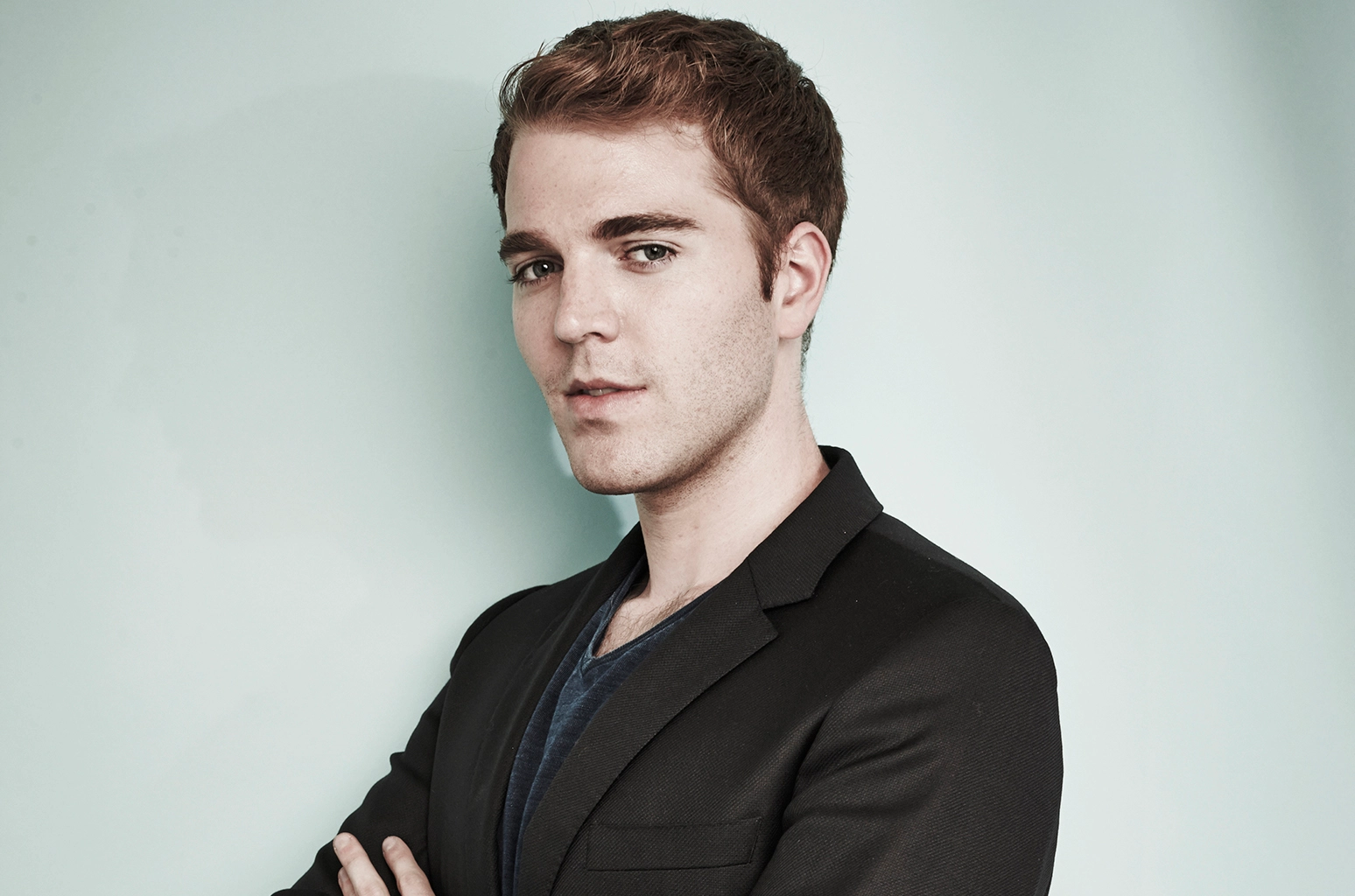 The Meteoric Rise To Stardom
During high school, he found it interesting to submit school projects in video format with his friends. This led to his passion and eventual fame as a YouTuber and he released his own channel, ShaneDawsonTV in March 2008. In the meantime, he also worked in a weight loss center with his mom and brother from where he was later kicked out because he made a video which had his YouTube team and him using the center for recording videos. He released a video, 'Fred the Dead' which became quite popular and has had 24 million views ever since.
This boosted his career and soon he had another channel, ShaneDawsonTV2 launched in 2009. His videos were mostly self-depreciating, featuring unapologetically controversial humor, small sketches and spoofs of popular music videos. The year 2010 made him shoot to fame as he won the Teen Choice Award and the Streamy Award for the best vlogger. He also acted in a horror movie, 'Smiley' which was nominated for Fangoria Chainsaw Awards as one of the worst movies. He also acted and directed in another movie, 'Not Cool'.